OUR UNIQUE CONDITIONALLY ACTIVATED siRNA (CASi) PLATFORM COMBINES ADVANTAGEOUS PROPERTIES OF SINGLE AND DOUBLE-STRANDED RNA IN A SINGLE MOLECULE, ALLOWING FOR CELL-SELECTIVE RNAi ACTIVITY, EFFICIENT SELF-DELIVERY AND UPTAKE, POTENCY AND DURABLE GENE KNOCKDOWN.

Switch's Conditionally Activated siRNA (CASi), developed at Caltech, Harvard Medical School and City of Hope, combines the best attributes of antisense oligonucleotides (ASO) and siRNAs.
EACH CASi MOLECULE EMPLOYS A SMALL INTERFERING (siRNA) STRUCTURE WITH ADDED EXTENSIONS TO DOCK TO A UNIQUE RNA SENSOR.
The addition of this sensor gives the CASi two novel properties:
The unique ability to target RNAi activity to specific cell populations based on their internal gene expression.
Efficient self-delivery and uptake, potency and sustained duration of gene knockdown.
The combination of a unique mechanism for cell selectivity and effective, self-delivery, enables new avenues for next generation RNAi therapy.
We are an emerging biotechnology company pioneering a new type of RNAi medicine, with the goal of treating a range of serious diseases.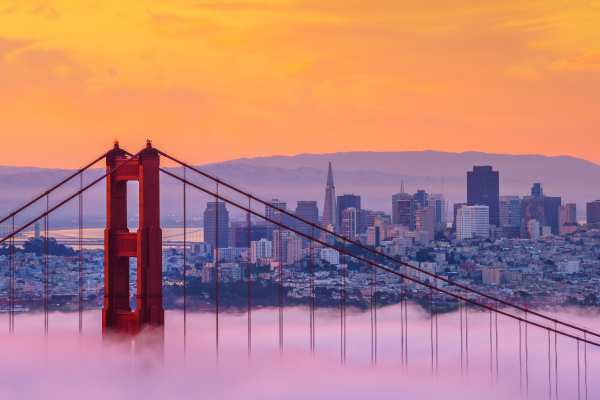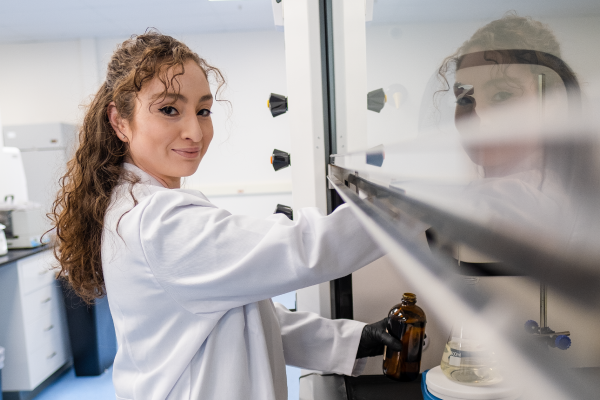 EXPLORE CAREER OPPORTUNITIES WITH SWITCH THERAPEUTICS
At Switch, we value an environment built on scientific values to promote innovation, collaboration and integrity within the organization. We are a dynamic growing company that aims to tackle complex challenges together and develop innovative and effective medicines for the patients most in need.
If you have inquiries or are interested in connecting to learn more about opportunities available at Switch Therapeutics.